The technicians of our company are being constantly trained in new technologies, attend instructive seminars, conduct competency training and educating trips to workshops and factories abroad, in order to master the technological developments taking place in the fields of heating, air conditioning, automation and energy saving.

Based on our experience and expertise, and having as main objective the high quality services we are able to recommend the most appropriate solutions, adapted to your particular requirements.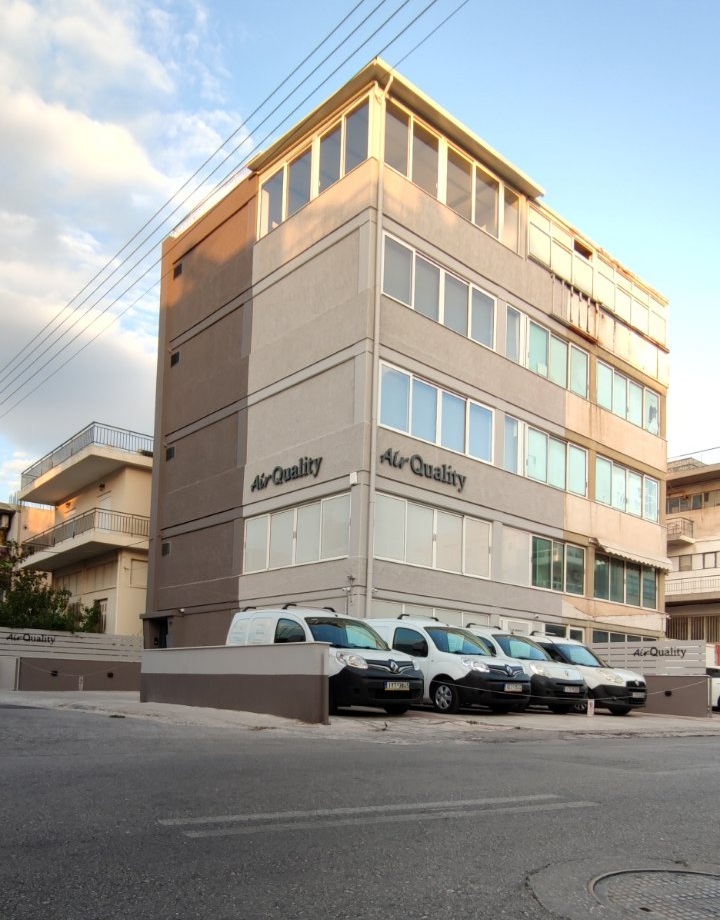 Our staff consists of technicians and assistants with the following specialties and authorizations: plumbers, A/C engineers, electricians, automation engineers.

The experienced technical personnel inspects your area and provides appropriate solutions for professional, industrial and shipping sites. Our whole team of technicians and engineers is ready to respond with immediacy, efficacy and credibility to your own needs.